LET'S CREATE YOUR NEW HOTEL WEBSITE
get a brand-new hotel website in 3 simple steps
The initial and most important action is to Contact us and discuss your needs, provide us with brief information about your hotel, and our team will offer you the solution that will benefit your business more.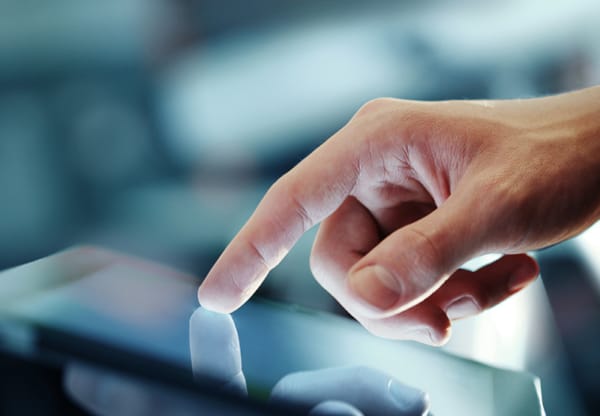 As soon as we pick together the canvas that suits your property more, our Design and Development teams will adjust it to your needs.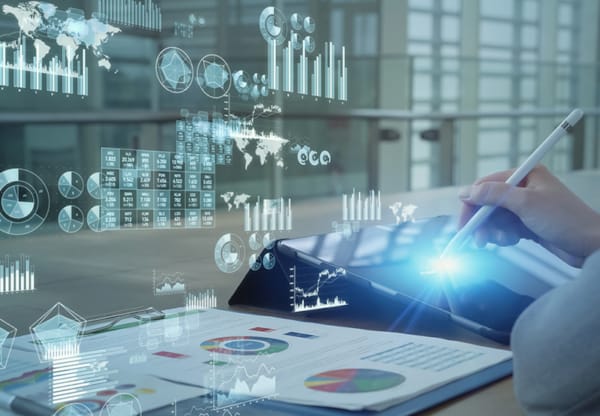 We will upload the videos, the photos, and the text you will provide us with, but also fine-tune all uploaded content and SEO parameters, make the necessary connections with the booking engine or other third-party apps, and finalize all details.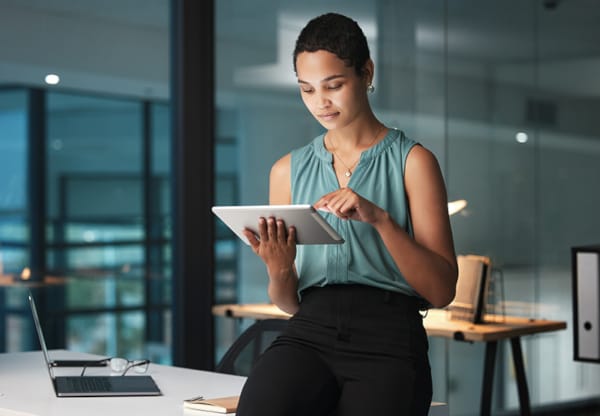 Upon your review and confirmation your website is launched! You have a reservations magnet in your hands. Showcase your website, promote your hotel, manage your direct bookings, and serve your guests!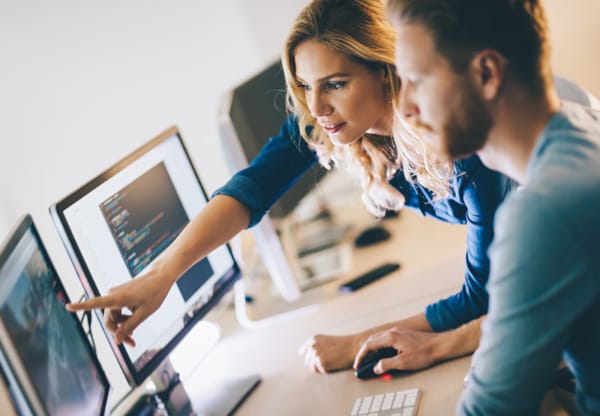 Frequently Asked Questions
Do I need to have any prior knowledge to adopt and manage a Hotelwize solution?
With Hotelwize, no technical experience regarding coding, software and digital marketing is required. All actions will be undertaken by Hotelwize team. You only need to send the required material to Hotelwize team in time.
Will you build a website for me?
Yes, this is what Hotelwize is all about. Be guaranteed that we will take all the hassle from you and provide you with a user friendly hotel website, easy to use by both administrators and guests.
Hotelwize solution is a theme that I need to parametrize on my own?
Thanks to our solid knowledge in the hospitality industry, we have developed an innovative platform of canvases that could be adjusted to your hotel's specific needs and come up with an exceptional tailored web presence for you.
Can you help me with the content of my website?
We deliver turn-key solutions. After you provide us with all the relevant content (texts, pictures, videos...), we will take care of all the adjustments needed in order to upload everything for you. Not satisfied with the content you already have? We could suggest you one of our partners from our network that specializes in branding, copywriting, hotel photography or hotel videos and is aware of a Hotelwize website's needs.
Can I use my own booking engine?
Hotelwize can be connected with all the booking engines. Be ready to start accepting reservations and payments directly from your website!
Can I have my booking engine integrated into my website?
Hotelwize lets you integrate a booking engine into the hotel webiste, keeping the same aestheatics for your website and offering an e-commerce user experience. A booking engine that supports this technology is required.
How long will it take for my new website to go live?
By the time that you will deliver us your website's content and we will start the implementation, in just 7 days and with no effort, your elegant and efficient website will be ready to operate and accept bookings.
Where will my website be hosted?
We are using Microsoft Azure cloud infrastracture for Hotelwize Platform and website hosting. Hotelwize's team undertakes the complete management of your website's hosting.
Do you offer email accounts for my hotel and my employees?
Hotelwize, in cooperation with top email providers, offers high quality e-mail services for customers who choose to have the service, based on special prices.
Can I use my own domain?
You can use your existing website address if you have one or we can register a new domain for you at an extra cost. That cost will vary based on the domain extension that you pick (eg. .com, .net, etc.).
What kind of support do you offer?
Hotelwize team works closely with our clients to offer a complete support experience online, through chat, phone, or by email. Hotelwize support is offered during the website creation as well as after the launch of the website.

The provided support includes: storage of the website files on a server (hosting), website maintenance, as well as a constant monitoring to guarantee the smooth and efficient operation of your website.
Hotelwize support includes the following services:
Targeted content update
Daily and monthly back-up actions
Constant security checks
Unwanted intrusion detection
Unlimited bandwidth
Unlimited storage
Unlimited domain alias
Operation and errors monitoring
Hotelwize platform technical updates (not new features)
Browser compatibility adjustments
Telephone support on weekdays between 09:00-17:00 (Eastern European Summer Time)
Is it possible to pay per month?
Hotelwize team is responsible for your hotel's web presence and performance set-up and therefore offers solutions linked with one-off and annual payments.
Will my all new Hotelwize website rank on the first page of Google?
Google's algorithm is updated regularly to determine the order that websites are displayed in search results. High rankings on search engine result pages will not happen overnight - it takes time, nor there is any guarantee for this. The search engines, as they index your site and assess your online presence, will increase your ranking gradually based on the actions that you will do after the launch of your website.
Our Search Engine Optimization experts will set up your website so that it is crawlable for all search engines and will provide all the SEO infrastructure required for a solid basis for your future SEO actions.
Will I be able to track visitors to my website?
Hotelwize team has developed in our CMS a special "Hotelwize Analytics" section, through which you can have access to important information regarding the visits in your website and the user behaviour.
You may also use third party services, such as Google Analytics, Facebook, Yandex etc.