INSPIRING MOBILE-FIRST DESIGN FOR IMPRESSIVE HOTEL WEBSITES
effective hotel website design to boost your sales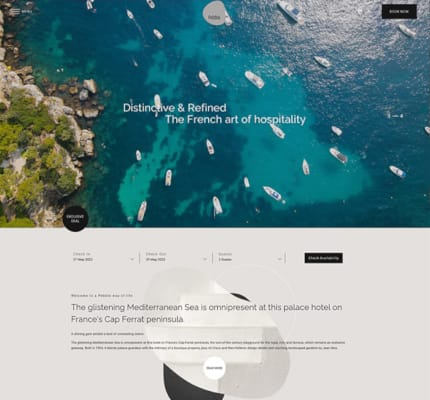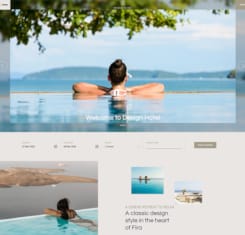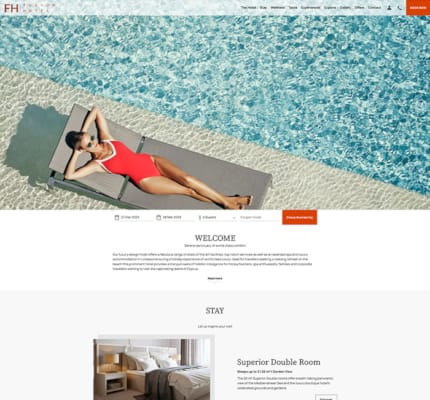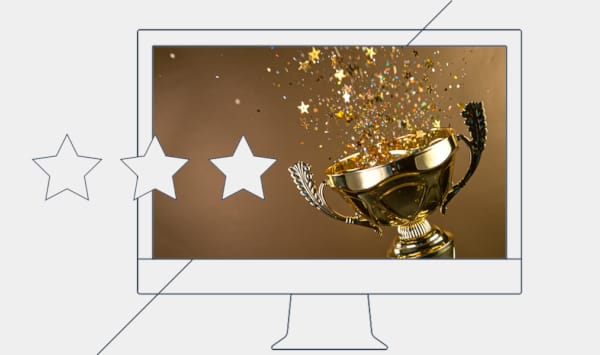 Impressive Awarded Designs
Hotelwize team of Designers consists of awarded professionals, specialized in designing exclusively websites of hotels and accommodation properties. Having long experience in the design of hotel websites, Hotelwize creates attractive themes, what we call Canvases, to turn your hotel website into a guest attraction hub.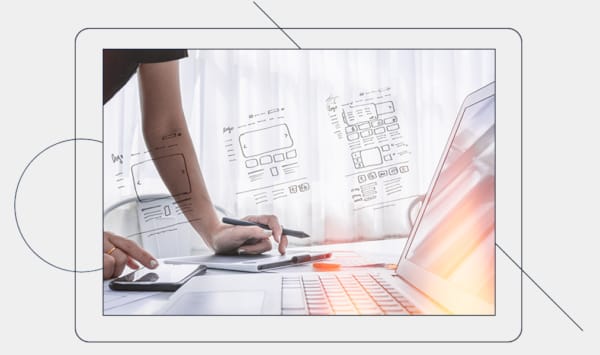 Optimized Structure for Every Accommodation Type
The design aesthetics and structure of each Hotelwize Canvas focuses on the promotion of the strongest features of each type of accommodation, highlighting them and advancing the hotel's sales and marketing actions.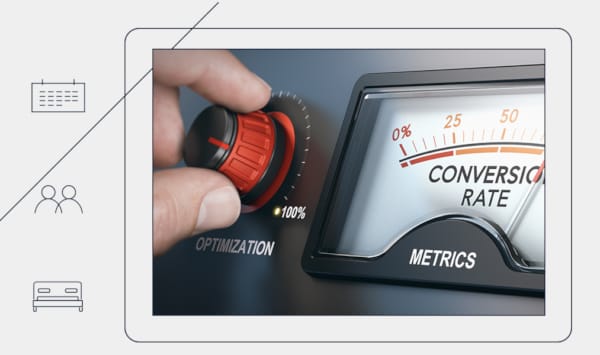 Conversion Oriented
Hotelwize Canvases follow the best practices in order to enhance the direct reservations of the hotels that choose Hotelwize for their hotel website design. The booking elements are integrated smoothly into the website, ensuring the best conversion rate for your hotel website, paying special attention in maintaining the high aesthetics of our designs.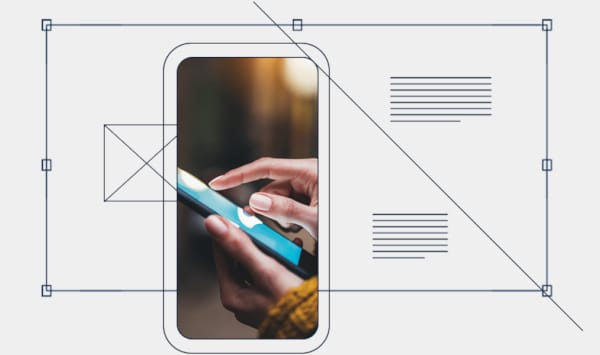 Mobile-First
The increasing percentage of users that visit hotel websites through mobile devices, showcases the need of focusing on the design for small screens, not simply by using responsive design, but by designing our hotel websites firstly for mobile screens and then for desktops and laptops.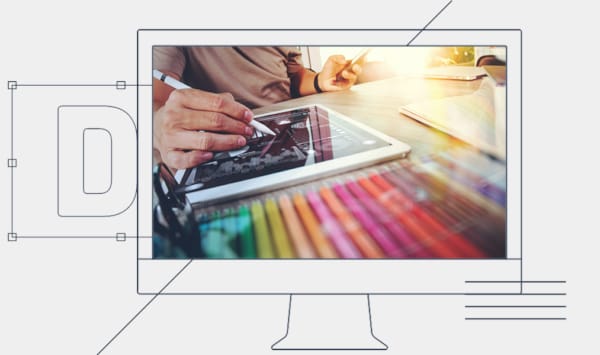 Designs by Top Branding Agencies
Despite having a great team of awarded designers, Hotelwize widens the selection of designs that we offer to our clients, through special cooperation with Top Branding and Web Design Agencies who create special hotel website themes for Hotelwize. The special designs are included in the Branded Collection of our Canvases and are offered only for a limited number of implementations.
OUR CANVASES
Prestige Selection
Premium Selection
Essential Selection
Through a wide variety of tailor-made Canvases for every type of accommodation property, Hotelwize is the ideal solution for the hospitality businesses who seek the best design for hotel website to ensure that they will have the optimum result for their property's online presence.
Hotelwize Canvases are more than hotel website themes since they incorporate the expertise of our specialized design team, along with the know-how of experts in hotel marketing and online marketing. Hotelwize creates the best hotel website templates to support every need of a hotel or accommodation property regarding either their features and services or their sales campaigns.