EASY-TO-REACH AND EFFECTIVE CUSTOMER SUPPORT
get support for your hotel website via email, telephone or chat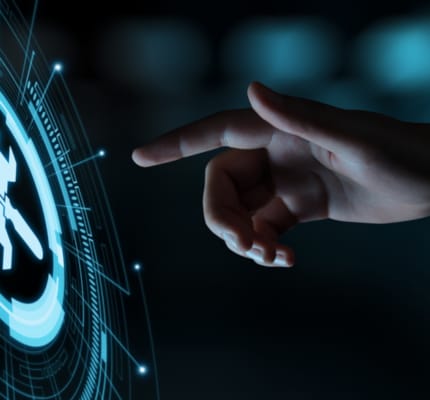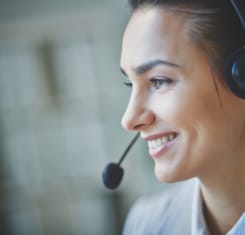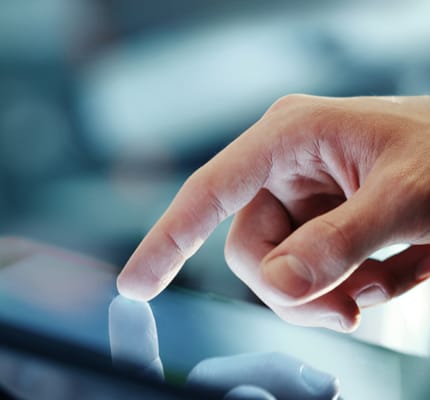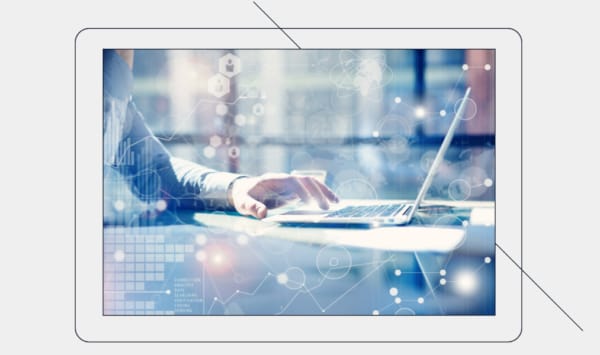 Hassle Free Setup Process
Hotelwize's support team, takes from you all the complexity of the setup of a new hotel website and creates your new hotel website, using your content, in a few days. Once you review and approve the result, your brand new website goes live!
Training to all the Users of the Platform
As soon as your new website is launched we proceed to training sessions for all the users of your company who will use the website platform. Just keep in mind that using Hotelwize Platform is as easy as using your email account, so in fact most users don't actually require a training.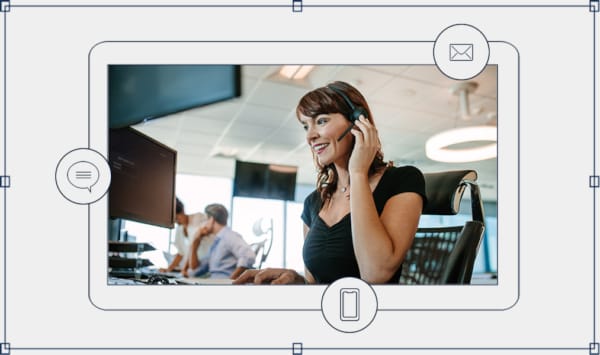 Timely Support through Multiple Channels
Should you need any assistance, choose the way that you prefer to contact us, and we will make sure to proceed with your request timely and effectively. You can contact our support team for any request or definition through email, chat, telephone or Facebook's Messenger.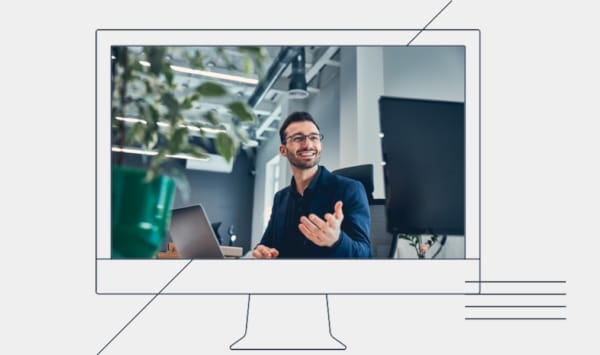 Talk with an Expert
Hotelwize team consists not only of experts in hotel website design and technology, but includes hotel marketing professionals with wide experience in online marketing and hotel operations. As per that, we are always eager to support hotels with On-Demand Consultation Sessions on Online Challenges, tailor-made to your hotel's needs.
OUR CANVASES
Prestige Selection
Premium Selection
Essential Selection