WEB CONTENT PERSONALIZATION FOR HOTEL WEBSITES
identify your website visitors and show them relevant content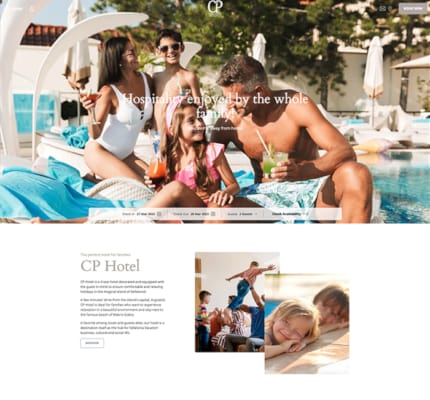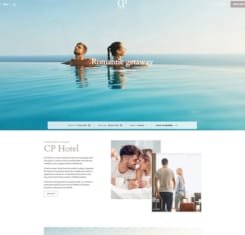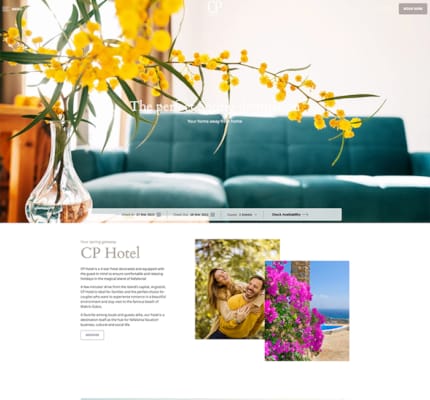 Hotelwize's awarded revolutionary functionality, enhances the website visitors' experience and has an immediate effect on the hotel's sales.
Through Web Content Personalization feature, the Hotelwize hotel websites identify the website visitors and show to every guest-type content that is relevant to their specific needs and characteristics.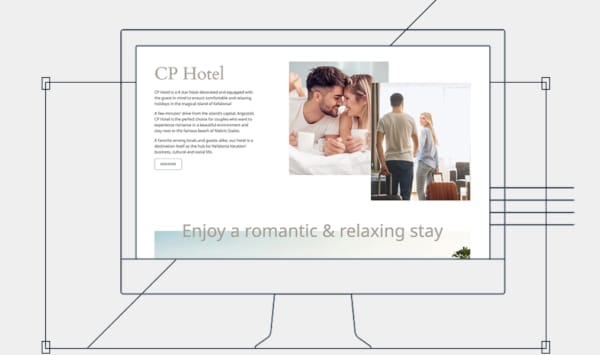 Identify your website's visitors
Either by tracking the guests' preferences during the booking procedure, or by detecting the marketing campaign through which they visited the website, Hotelwize platform can identify the guest-type of every website visitor, as per each hotel's specific needs and goals.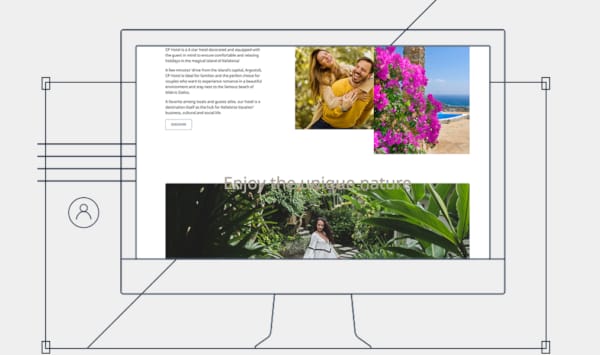 Define your target audience
Select your main marketing audiences and create respective personas for each one of them. You may distinguish your guests based on the number of guests (single travelers, couples, families), the length of their stay, their country, the device that they use, the period of their stay, or any combination of the above. You can also assign a persona to specific source of visit, to enhance your marketing campaings.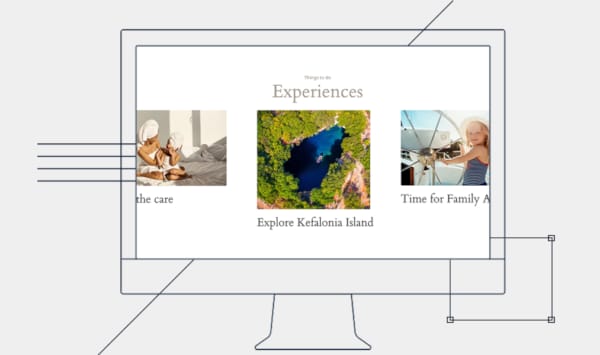 Show relevant content
Hotelwize lets you show to every persona of guests the content that they care about. Create a different version of any page of your website for the persona that you prefer and avoid showing generic or irrelevant content to your guests.
Couples are not interested for family experiences, summer travelers are not interested for your Christmas menu and corporate guests want to find easily information about conference and business facilities.
Through Hotelwize's Web Content Personalization you are able to show to everyone of them the content that will make them book with you!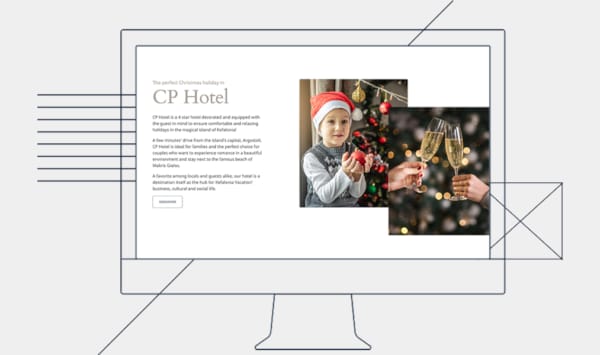 Use custom content for your marketing campaigns
Web Content Personalization for hotel websites by Hotelwize, provides to hoteliers the option to use deep linking that triggers the relevant content for the persona that they want.
Through Hotelwize's innovation, hotels don't need to create landing pages with limited content and functionalities for their campaigns; instead, they can create a whole version of their website, providing to their targeted audience a holistic web experience.
Create a campaign on Google Ads, Newsletter, Facebook, Instagram or any other social media and target your guests directly to the content that they are interested in.
WEB CONTENT PERSONALIZATION BENEFITS
Increase Engagement: Personalized content is more engaging than generic content, which can lead to increased time spent on your website and more interactions with your brand.
Boost Conversions: Personalized content can help to build trust with your potential guests, increasing the likelihood of direct bookings and repeat business.
Improve ROI: By providing a more personalized experience for your guests, you can improve your ROI and get more out of your digital marketing efforts.
Enhance Customer Loyalty: Personalized content can help to build a stronger relationship with your guests, leading to increased loyalty and advocacy for your brand.
OUR CANVASES
Prestige Selection
Premium Selection
Essential Selection