STATE-OF-THE-ART TECHNOLOGY FOR FAST AND SECURE HOTEL WEBSITES
top-performing and effortlessly managed hotel websites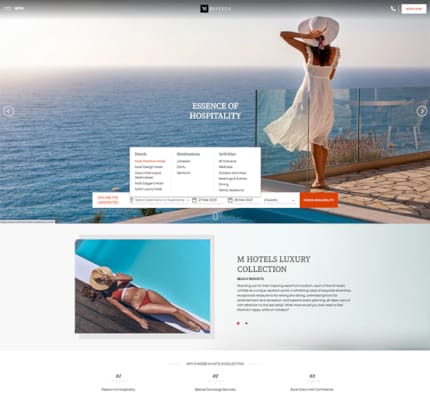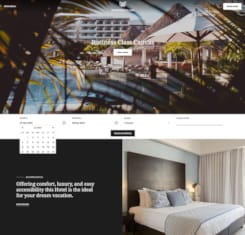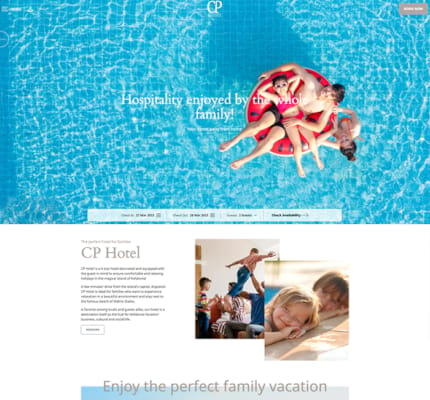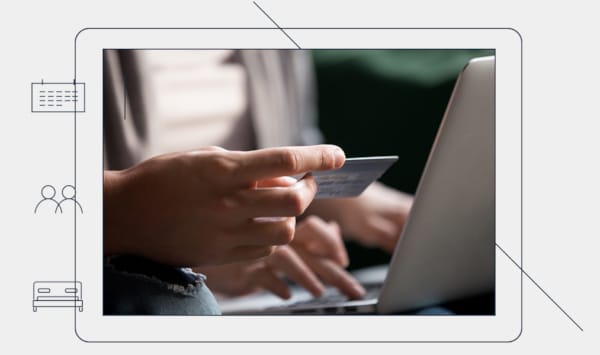 Booking Process Integration
Through its Liquid e-Commerce functionality, Hotelwize integrates seamlessly the whole booking flow into the hotel website. The booking engine becomes part of the website experience, increasing the visitors' trust to the booking procedure and boosting the direct reservations. Though multiple functions Liquid e-Commerce succeeds to enhance significantly the conversion rate of the hotel's website.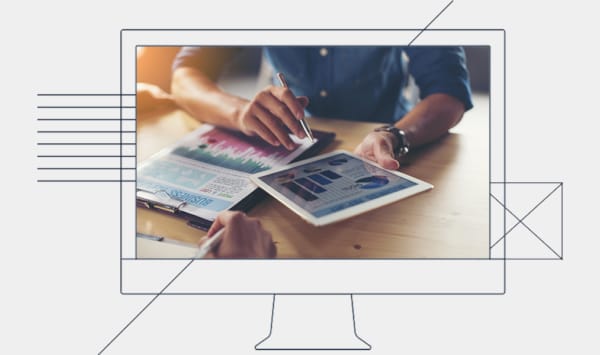 Performance Oriented
Hotelwize's platform for hotel websites focuses on extrodinary hotel website performance, shortening the time that a hotel website's content needs to load in a few milliseconds. Hotel website speed has been acknowledged as one of the main factors for the ranking of websites in search engine results. Hotelwize's website achieve a high-performance rate of up to 99% in Google's PageSpeed Insights rating.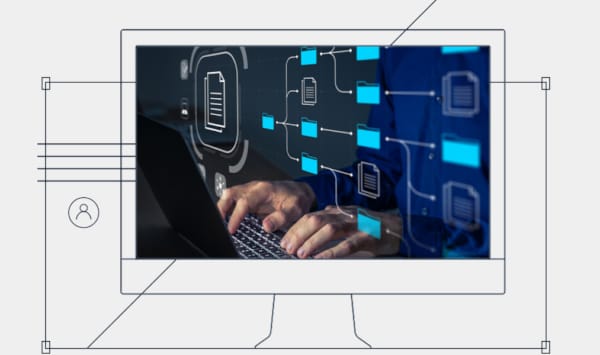 Easy-to-use CMS
Hotelwize's Content Management System for hotels has been developed solely on the basis of the needs of hospitality companies, making sure to deliver the most easy-to-use hotel websites and letting every hotelier to update easily content with no need of special knowledge or time-consuming procedures.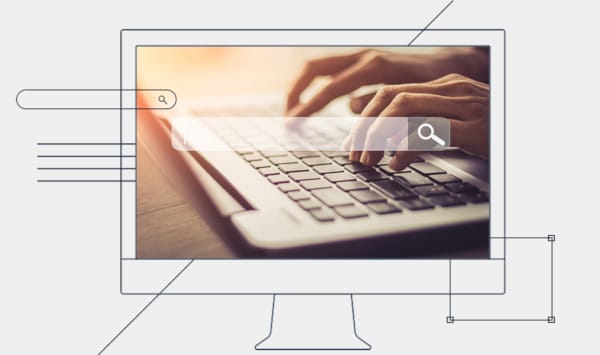 Structure optimized for Search Engines (SEO)
The effectiveness of a hotel's SEO actions depends not only on the actions of its marketing team, but on the structure of the website's architecture as well. Hotelwize websites include all the necessary features that are needed for an effective SEO setup of a hotel website.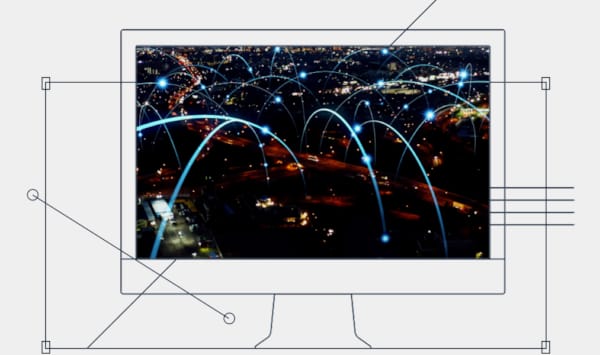 Geo-replication Technology
Hospitality clientele targets are usually located far away from the hotel's physical location. One of the most important needs of a hotel website is to ensure that its content will be loaded in the same speed no-matter the distance of the visitor from the website's server and to offer to all the website visitors the same user experience. Hotelwize achieves the best experience for the visitors of its websites around the globe, using the Geo-replication Technology.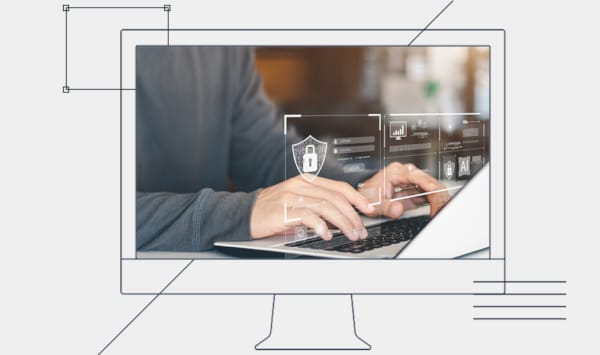 Secure Architecture
The popularity of the hotel websites, as well as the fact that they offer online reservations that require online payments, make them often targets for fraud actions. Hotelwize platform has been designed with high security standards; websites generated are using only static HTML files, without database or use of server side programming language, minimizing the attack footprint.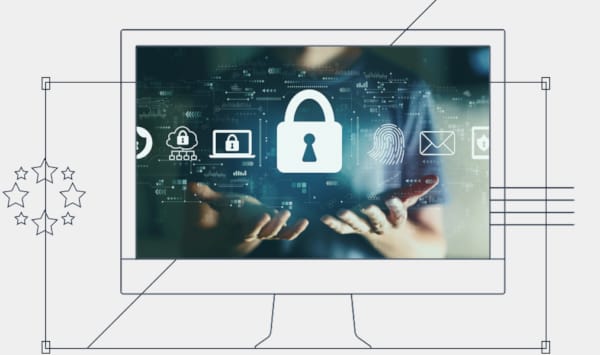 GDPR Compliant
Hotels are always affected significantly by changes in the legal environment. Recent legislations in the way that the Personal Data should be handled have enforced complicated functionalities in hotel websites. Hotelwize websites come with a pre-installed GDPR compliance feature to provide the hotels with all the necessary tools that they need to comply with respective laws.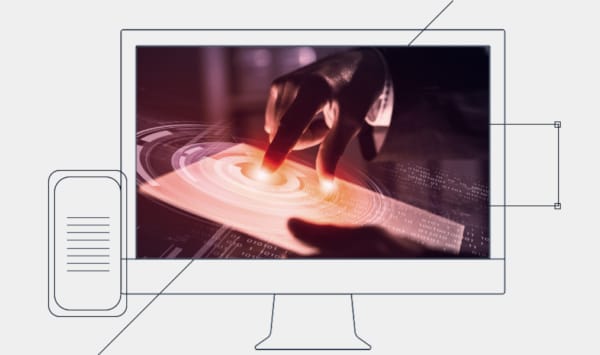 Compatibility with Accessibility Guidelines
Both the Travel Industry and the Web Content should be available to everyone, including people with disabilities. Hotelwize's websites are compatible to accessibility guidelines WCAG2 to make sure that everybody will have access to your hotel's online presence.
EXTENSIBILITY
Impeccable connections with 3rd party applications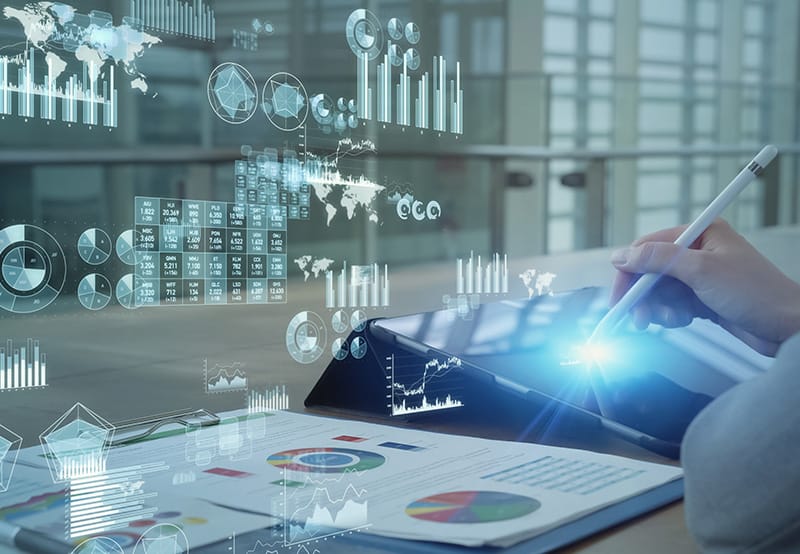 Hotel Booking Engines
Experience Booking Engines
Price Comparison Widgets
Analytics & Statistics Engines
Marketing Tools
Maps
Newsletter Services Tools
Chat & Communication
OUR CANVASES
Prestige Selection
Premium Selection
Essential Selection